KITCHEN REMODEL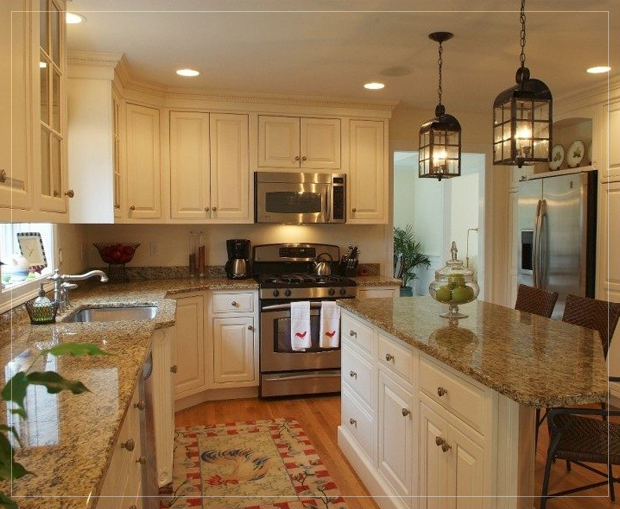 If you're interested in finding quality kitchen remodeling and bathroom remodeling work in Lancaster, York, West Chester, PA or surrounding areas, Choice Windows, Doors & More Inc. is the right choice for you. Consider us as your main resource for all your home remodeling needs including kitchen and bathroom renovations.
Kitchen Remodeling
Today real estate industry professionals consider the kitchen one of the most important rooms in any residence. Choice Windows, Doors & More, Inc. excels in the home improvement field. We regard the kitchen as exceedingly important. Just spend a moment now envisioning your main goals for this essential living space:
Does your kitchen hold visual appeal

Does it provide generous storage space?

Do you enjoy spending time in this part of your home?

Can you navigate easily through the kitchen, or would a remodeling project offer greater convenience?

Would expanding the entrance, adding windows and kitchen cabinets, and increasing available kitchen countertops improve your daily quality of life?
Rely On Choice for Your Kitchen Remodel
Residents of Lancaster County and surrounding areas value the kitchen remodeling services of Choice Windows, Doors & More, Inc. We possess years of experience helping customers renovate and revitalize worn, tired kitchens.
Use our services to update and beautify your kitchen. We'll help craft open, welcoming modern living spaces equipped with all the useful features you desire. Our designs add a luxurious element to fine homes. For instance, if you seek enlarged, trendy kitchen countertops and stylish kitchen cabinets, we possess the technical capabilities required to help you achieve these goals. Every day, we help satisfied customers move closer to obtaining their visions for renewed, elegant kitchens.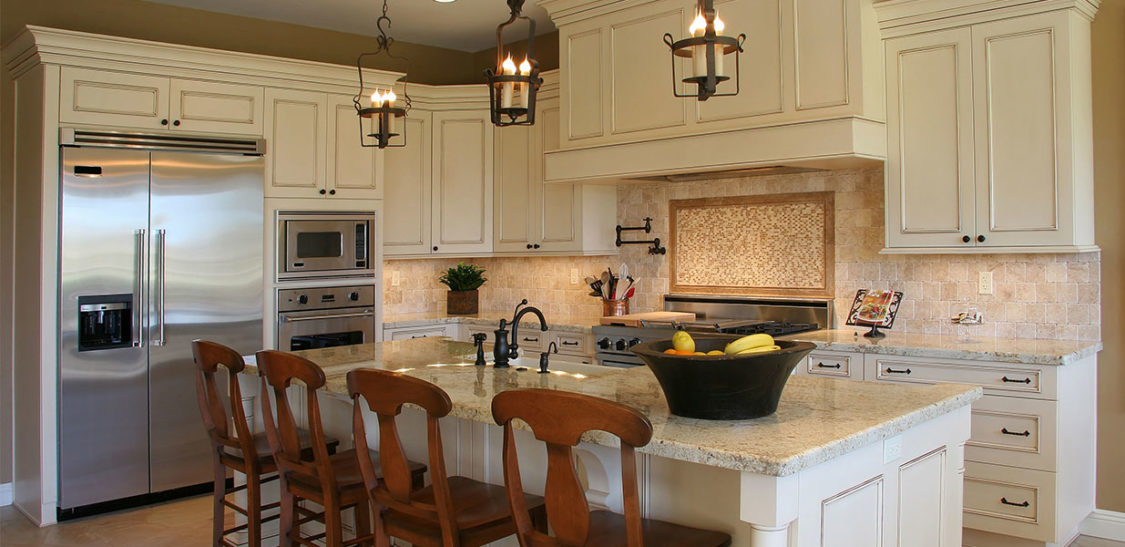 Our Kitchen Remodeling Services
As kitchen remodeling contractors, we offer useful skills for transforming food preparation and cooking areas. For example, you can ask us to provide any of these services:
Renovating the entire kitchen;

Completing individual kitchen upgrade projects;

Adding extra kitchens to a property;

We undertake construction assignments of any size!
Kitchen Remodelers Provide a Crucial Service
Some Lancaster County, Pennsylvania home buyers today won't consider purchasing a dwelling with an outdated or unattractive kitchen space. If your kitchen does not meet your expectations, then you should consider a whole kitchen remodel project at some point. Renovations you initiate now will improve your household's daily enjoyment and quality of life. An investment in your kitchen might also ensure your home appeals to other people if you should ever decide to place it on the local real estate market.
Choosing qualified, experienced kitchen remodeling contractors can assist the completion of valuable home renovation projects. A kitchen remodel typically represents a significant financial commitment on the part of a homeowner. It makes sense to retain a home improvement company with a proven track record of accomplishments and expertise in this field!